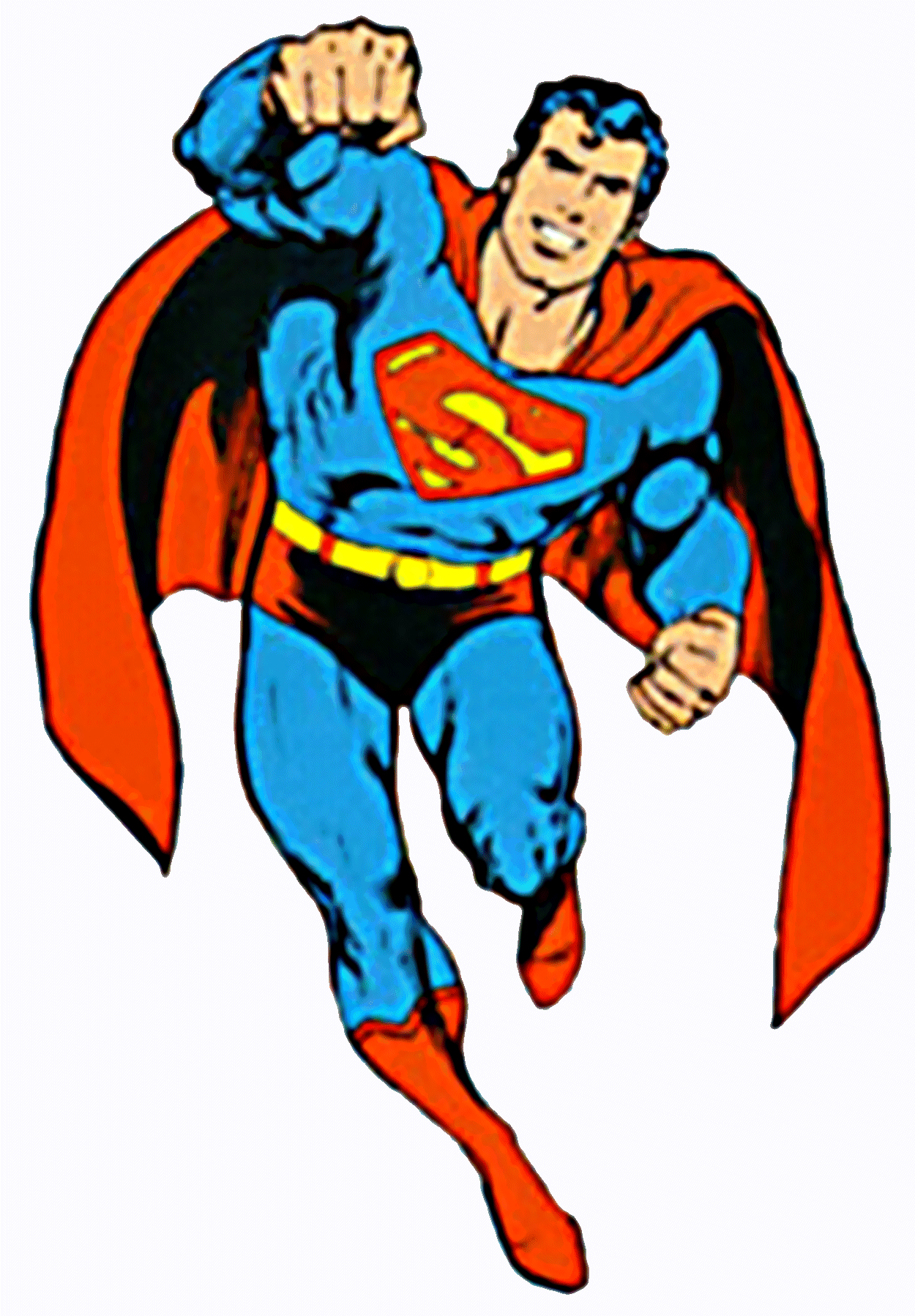 Paul Lo Duca won't let an injured hamstring stop him from catching Tom Glavine's shot at 300 wins.
According to
Newsday
: "I will catch that game," said Lo Duca, who sat out the Mets' rain-shortened 5-0 win over the Nationals after getting an MRI. "I'll be out there."
That's our boy Lo Duca, manning up. He leads by example. That's what I like to see.