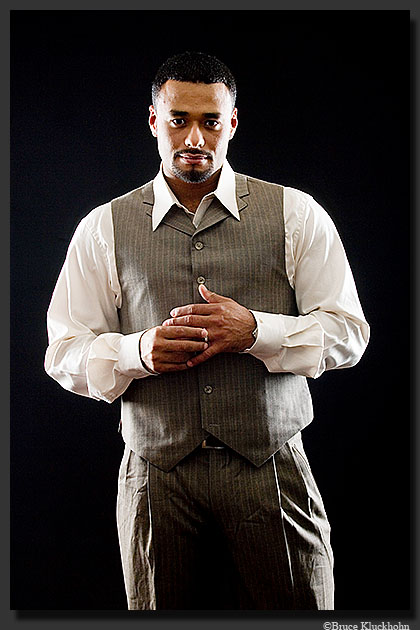 I wrote a post the other day about appreciating the
performance of Carlos Beltran
, but that fact is J
ohan Santana is the best pitcher on the planet right now.
Santana through yet another gem on Wednesday, striking out 10 en route to his 4th win of the year. If the Mets could score runs on the days Santana pitches, he'd be 6-0.
Santana's ERA is an otherworldly 0.45 while the Mets have only scored a total of 12 runs during his 6 starts.
How much longer can he keep this up? No clue, but the Mets (and Mets fans) should ride this gravy train as far as it will take us. As bad as the rest of the rotation is, every 5th day we have the pleasure of watching pure pitching genius in motion.
By the way, hat tip to Carlos Delgado for his coy hat tip to the crowd after catching a foul pop-up with two hands. Love a guy that can own up to his mistakes. And does Pedro Felician own Ryan Howard or what?