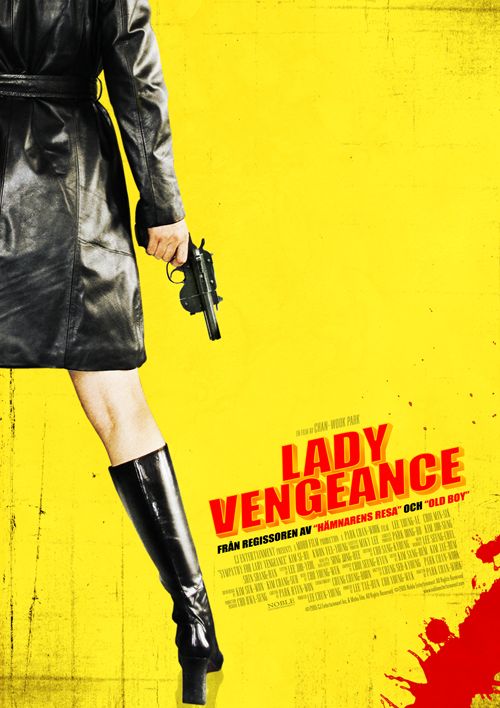 The Mets were embarrassed by the Padres in San Diego last week. And here they come into Citi Field after doing the Mets a favor and beating the Phillies in their matchbox stadium.
I want vengeance on the Padres and I hope the Mets players feel the same way. The team is riding a Citi Field high after sweeping the Marlins and they have Pelfrey and Santana going in the first two games. I want aggressive offense, no nonsense pitching and, if I can be greedy, I want another series sweep.
I don't think I'm asking for too much. This Padres team is the definition of an overachiever. There's no reason the Mets can beat this team in 3 straight or at the very least two out of three. The NL East is in a serious state of flux right now and if the Mets can play with some stability and consistency this may be the time to make their mark.
To prepare yourself for the upcoming series and to get your mind in a state of serenity, I recommend you head over to Bugs and Cranks to enjoy
Brad Bortone's hiaku
on the Mets current state of affairs. Any literature that can incorporate Doug Sisk, hand licking, and Bobby V is a work of mastery.