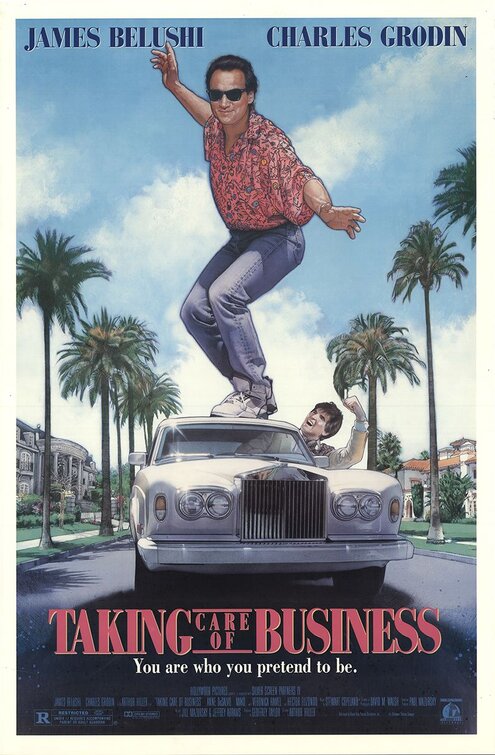 TCB? Taking Care of Business. That's what the Mets have to start doing and they did just that this weekend in Baltimore.
The key to a 162 games season is beating the teams you're supposed to beat and then staying competitive against the teams who might be better than you. While the Orioles are the laughing stock of baseball, the Mets have quietly become a winning team thanks in part to a 3 game sweep of the lowly birds of Baltimore.
Pelfrey was fortunate enough to have potentially his worst performance of the season occur on a day when the Mets ignited for double digit runs. That angry stare you feel is Johan Santana. Guy can't have that happen to him.
Nice to see Bay go 4 for 4, but for me seeing David Wright bang to homers in one game was the icing on the cake as Wright has been an RBI machine over the past week.
The good news is that it's on to Cleveland. Another team the Mets should beat. Of course you can't win every game, but a 5-1 road trip would be just what the doctor ordered.
Winning makes everything better. Even a trip to Cleveland.