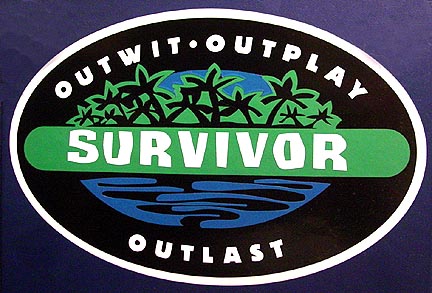 The Mets don't win games any more. They survive them.
No lead has felt safe of late and never has that been proven more than in the series with the Braves. Even a 5 run lead in the 9th inning is subject to some theatrics. The funny thing is this is nothing new for the Mets. These types of BLOWpen flare ups have been going on since 2007. Actually probably earlier than that.
The Mets somehow survive this homestand after debilitating losses to the Phillies & Pirates and a backbreaking late inning loss to the Braves to manage a .500 record. Nothing to boast about, but the Mets appear to like the idea of treading water.
And now a long road trip awaits.
By the way any one miss Jason Bay in the lineup tonight?