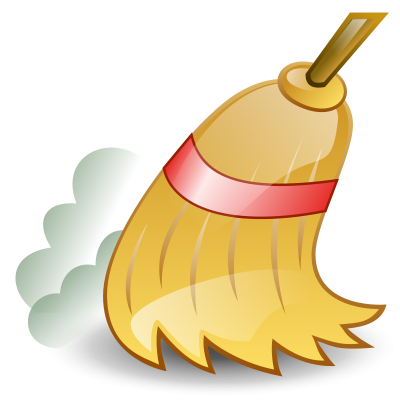 Amazingly enough the Mets are entering August in a better position than they started July. This bucks a trend of falling apart towards the end of July that the Mets made fashionable the last few seasons. The record could be better. In fact, it should be better but this is the hand we've been dealt.
And so the Mets come home to Citi Field, where they've been just awful, and face NL East rivals the Marlins followed by the Wild Card leading Braves. The Mets for some reason have the worst time dealing with the Marlins. A team that is mediocre at best and filled with young inexperienced talent just always seems to reek havoc on the Mets.
But it's imperative that the Mets sweep the Marlins this week. Here's why.
A sweep of the Marlins would put them at 5 games over .500 with the rival Braves coming into town. A sweep of the Braves would be bordering on fairy tale dreaming, but it would give the Mets a fighting chance to stay relevant in the Wild Card race as they face off against the Wild Card leader.
Besides just Wild Card relevance, a sweep of the Marlins would make a statement that you need to come out and see this team play. Their sub .500 record at home is a big reason why seats are still empty at Citi Field even though the team is competitive and fun to watch. Why would you want to make the effort to head to the ballpark when the chance are you will see them lose?
Winning 2 out of 3 would be fine, but not great. If they were able to sweep the Reds on the road why shouldn't they be able to take care of the lowly Marlins? There are plenty of reasons why a sweep won't happen (Pelfrey is pitching, Mike Stanton, Logan Morrison, road trip weariness, etc.), but the Mets need to find a way to play well at home and keep fans interested.