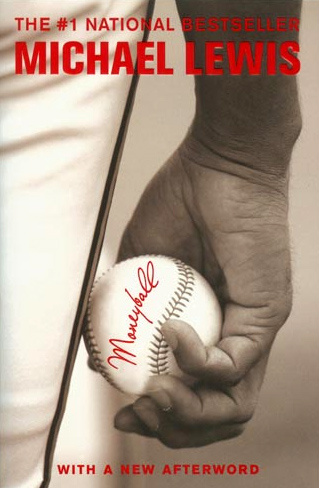 Inspired by Brad Pitt (kidding...kind of...) I picked up a copy of the book
Moneyball
on my iPad to finally see what it was all about. Turns out it's about the Mets. Ok, it's about the Oakland A's and Billy Beane, but the rest of the characters reads like a resume of the Mets front office. You've got Sandy Alderson in there, Paul DePodesta, JP Ricciardi and others.
The book details what truly is a remarkable change in the game of baseball and an account of how looking at things differently can pay off in a big way when others refuse to change. So this got me wondering. If many of the
Moneyball
brains are now in charge of the Mets, when do we see the payoff?
The takeaway I found from the book was the A's ability to identify talent to fill immediate holes left by talented players departure. The A's were able to fill holes left by Giambi, Isringhausen and Damon in one offseason by grabbing the right guys off the scrap heap and rely on previous draft picks turning into viable major leaguers.
So if there ever was an offseason where the Mets needed this All Star front office to earn their paycheck, it's this one. We have holes left by a departing KRod, Beltran and potentially Reyes that needs to be addressed. I'd even argue we have holes left by players still on the team who just aren't performing up to expectations like Pelfrey & Bay.
The Mets need a
Moneyball
moment. The Mets have a larger payroll than the A's did so there's no reason why Alderson & Co. can't improve on the miracle A's of 2002. Mets fans desperately want it and tickets sales drastically need it.