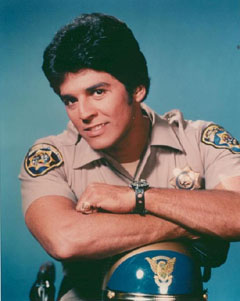 Goodbye Johnny Estrada. It's like we never knew you. Okay, it's exactly we never knew you.
Tomorrow is the deadline for the Mets to either sign or release Johnny Estrada. Estrada was traded to the Mets for fan favorite (by fan favorite I mean every NL baseball team but the Mets fan favorite) Guillermo Mota.
The Mets do not have to pay anything to Estrada if he is released so this is the best offseason trade so far by any team. This also allows the logjam at catcher to be somewhat alleviated as the Mets will now have Brien Schneider and Ramon Castro as their primary catchers.
Well Estrada, I wish you luck and hope you land somewhere. But if he ends up with the Nationals I'm going to start thinking there's a Washington conspiracy going on to steal every Mets player. Metsgate?